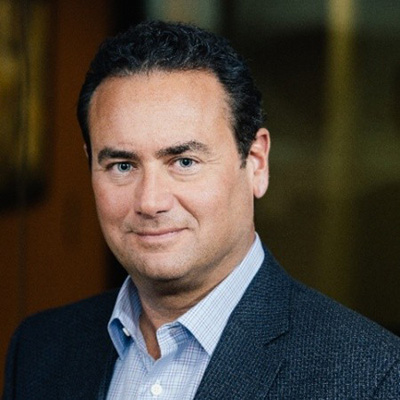 IT that works for you
Started in 1989, Cygnus Systems is a complete technology solution provider. We are 100% committed to making sure business owners have the most reliable and professional IT service in Southeast Michigan. Our team of talented IT professionals can solve your IT nightmares once and for all.
Here's why so many businesses depend on Cygnus Systems for complete IT services and support:
Systems and Processes - Quality systems and processes are required to consistently produce world class customer support. Without it, you are solely reliant on the quality of the engineer you are speaking with for each issue. According to an independent benchmarking company, Service Leadership, Cygnus Systems is in the top 5% of IT support providers in the U.S. for operational maturity.
Long-standing member of the community - We have been helping businesses in SE Michigan for over 3 decades. We are an established company that has a track record of successfully helping businesses like yours leverage technology to move their business forward.
Keeping IT Real - We take a humanistic approach to business we call Keeping IT Real. That is a value that we use when hiring people and implementing processes. We understand that at the end of the day, technology needs to serve the person. This helps us provide support in a manner that works for you and your employees.
Commitment to protecting your data - Cygnus takes the protection of your data and network seriously. We have a standardized cyber security stack that is specifically designed for companies with 10-100 employees. All our employees are trained on that security stack which helps us to drive our meantime to resolution down.
No outsourced help desk - Our Help Desk is exclusively staffed by Cygnus employees that are all U.S.-based.
Knowledgeable team - We are collectively the most intelligent MSP in the area. I can't prove that, and I wanted to see if you read through all the points. Seriously, we do have an experienced team that will take care of you. Period!
Our custom service packages deliver what you need and want without overstepping the boundaries of your budget. From cloud services to data backup, Cygnus Systems is here to team up with you and your company for expert support.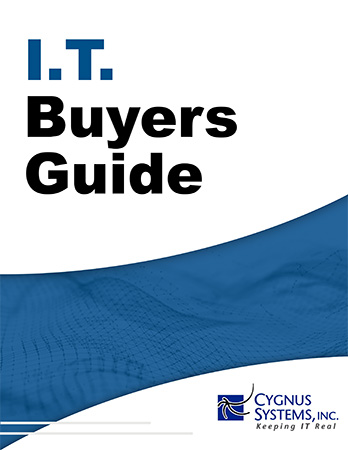 FREE GUIDE
The Southeast Michigan Business Owner's Guide to IT Support Services and Fees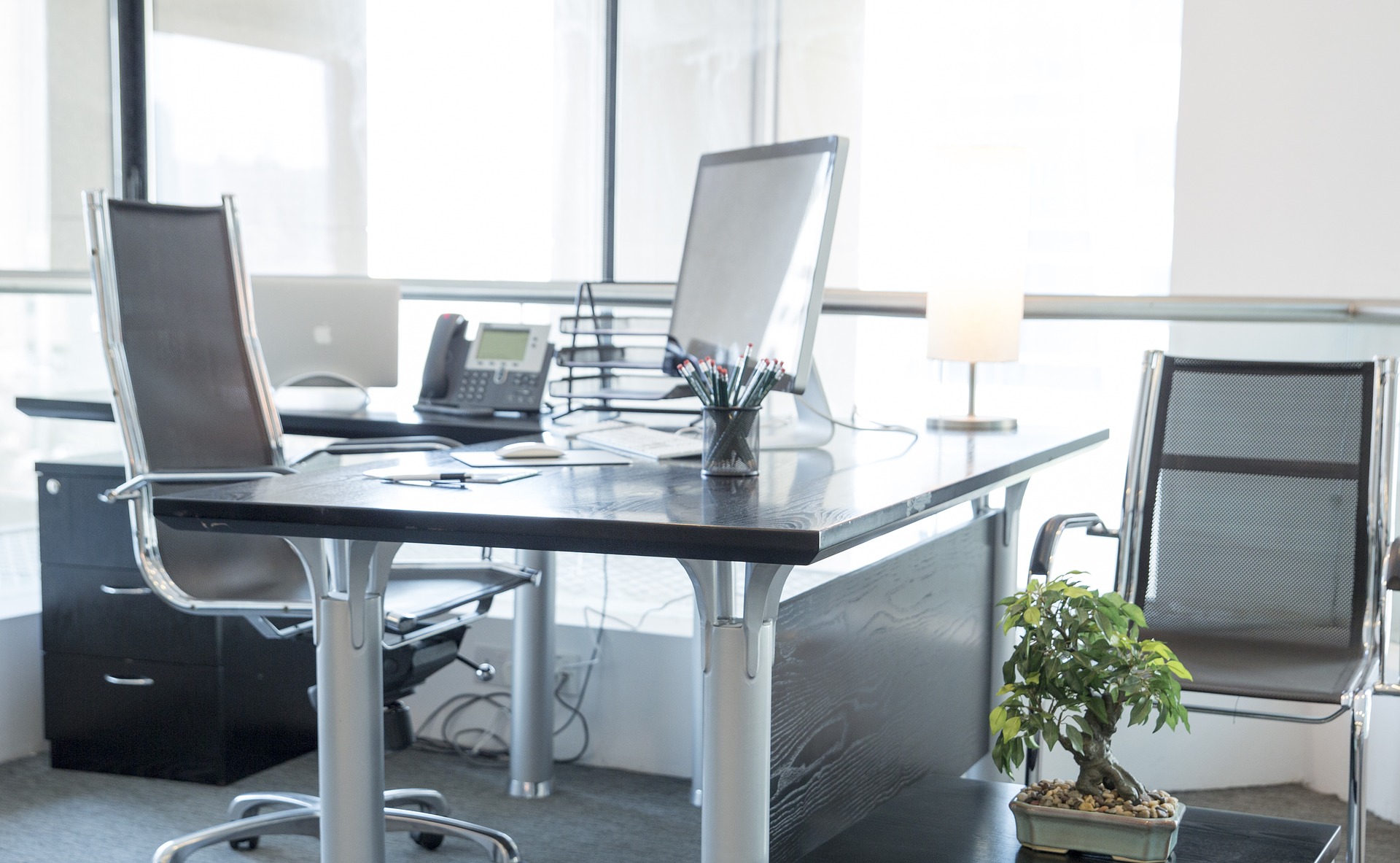 Our mission is to provide services and solutions that will enable your business to be more effective, efficient and profitable. We take pride in delivering services that exceed your expectations, are responsive, and are built on a foundation of trust and mutual respect.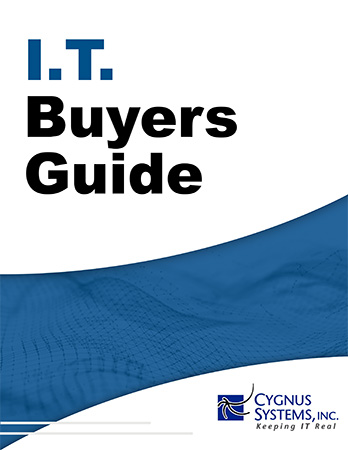 FREE REPORT
The Southeast Michigan Business Owner's Guide to IT Support Services and Fees